Owen Sound Overhead Doors likes to provide not only functional but beautiful solutions to your home garage door needs. We have all sorts of great overhead doors but if they lack the kind of character you're looking for may we recommend you take a look at our Carriage doors? They offer a great look and something different than your traditional overhead door.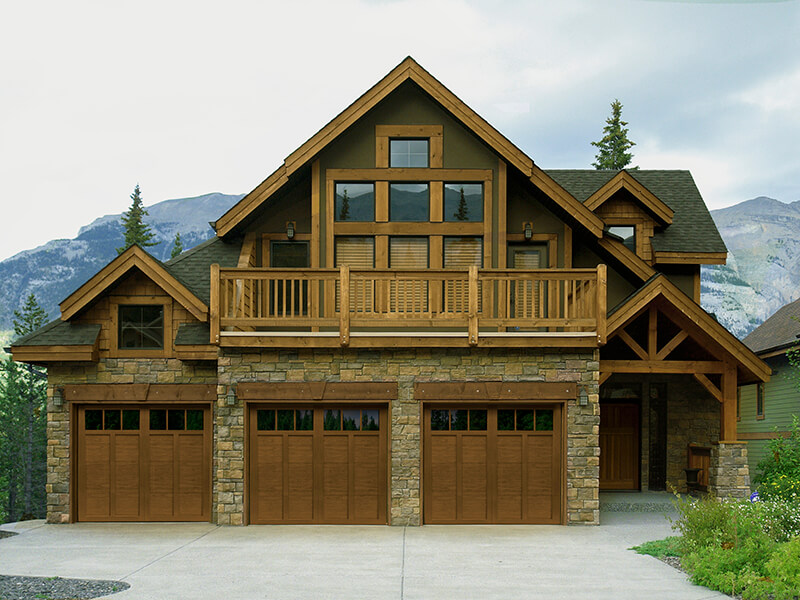 HAAS AMERICAN TRADITION SERIES
There are some things that never go out of style. They are timeless; they are classic. That is what Haas Door had in mind when we designed our American Tradition Series garage doors.
Imagine the beauty of the 1800's carriage house, the tall rooflines, warm gaslights, and the elegant handcrafted wooden doors detailed with wrought iron hardware.
At Haas Door we have taken all the elegance of the original wooden carriage house door and translated it into a beautifully wood grained embossed door. The heart of the American Tradition Series™ has 2Ist century materials. Combined with modern technology, you have a beautiful garage door that provides a stronger barrier to the elements than wood.
There is beauty, versatility and quality in the products we produce at Haas Door.
Back to Top
---